THINKING CONSTRUCTING OR RENOVATING?
WE ARE S.M. CONSTRUCTION LTD. BEST FOR PILES AND FOUNDATIONS
Shafiul Moznavin Construction Ltd.(S.M. Construction) was founded in 2010 with a focus on Pile, Foundation, and Civil Engineering Works for a wide variety of building and construction projects. Since then, we have continued to explore new ideas and improve programs to meet the changing demands of our clients and society, ensuring that we are constantly in step with current trends. Our efforts have resulted in a flood of awards and recognition for our company. For years, S.M. Construction had established itself as a distinguished member of Bangladesh's best of best SMEs, ranking among Bangladesh's Most Successful Small and Medium Enterprises (SME) based on the Annual Financial Performance criteria. By leveraging its business performance management via strength and dedication, the firm has enhanced its competitive positioning, performance, and service quality. Our remarkable accomplishment has been recognized and ranked among the Top 100 Small and Medium Enterprises in Bangladesh.
In all of our business interactions, we emphasize dedication, integrity, honesty, and respect. Our fundamental principles permeate our whole company and serve as the cornerstone of our business. Our company's mission includes supplying our clients with high-quality services. In acknowledgment of our accomplishments, we have been accredited to worldwide standards by the Building and Construction Authority. Work delivery on time is critical in all of our projects. Our firm is delighted to continue its track record of completing all tasks on time or even ahead of schedule. Our firm has a team of knowledgeable and committed piling professionals.
Furthermore, our engineering staff, who have many years of field expertise on various projects, can discuss design challenges and propose solutions to satisfy our clients' needs. Our employees are continuously improving their abilities to serve our clients better. We also utilize a variety of specialized and contemporary equipment to construct foundations suitable for various ground conditions. Our firm has put in a lot of work in safety and the environment in all parts of our operations. It has slowly matured into the organizational culture of safeguarding the interests of our people and the environment and pushing for our business's sustainability and compliance with applicable regulatory requirements. The firm understands the critical importance of using information technology to support its operations as a requirement for maintaining operational excellence via integrating people, processes, and technology, driven by solid visionary leadership.
Our experience made us confident
Shafiul Moznavin Construction Ltd.(S.M. Construction) is one of Bangladesh's top service providers of Pile foundation services, pile extractions, and Temporary Earth Retaining Systems. Since its inception, the firm has received a number of accolades that validate its goal.
Whether you are a contractor, architect, or engineer, S.M. Construction Ltd. will be happy to assist you in solving your most complex foundation issues.
We have various piling equipment to help you retrieve tubes/temporary casings, sheet piles, and timber piles, whether you've installed lines/temporary containers, sheet piles, or woodpiles.
Aenean efficitur lorem tellus, at gravida nunc viverra ac. Nunc eleifend sem sed leo tristique tincidunt.
Temporary Earth Retaining System
We supply temporary earth retention systems that are required to hold overburden soils next to deep excavations to allow new buildings or provide access for tunneling or subterranean applications during excavation and construction.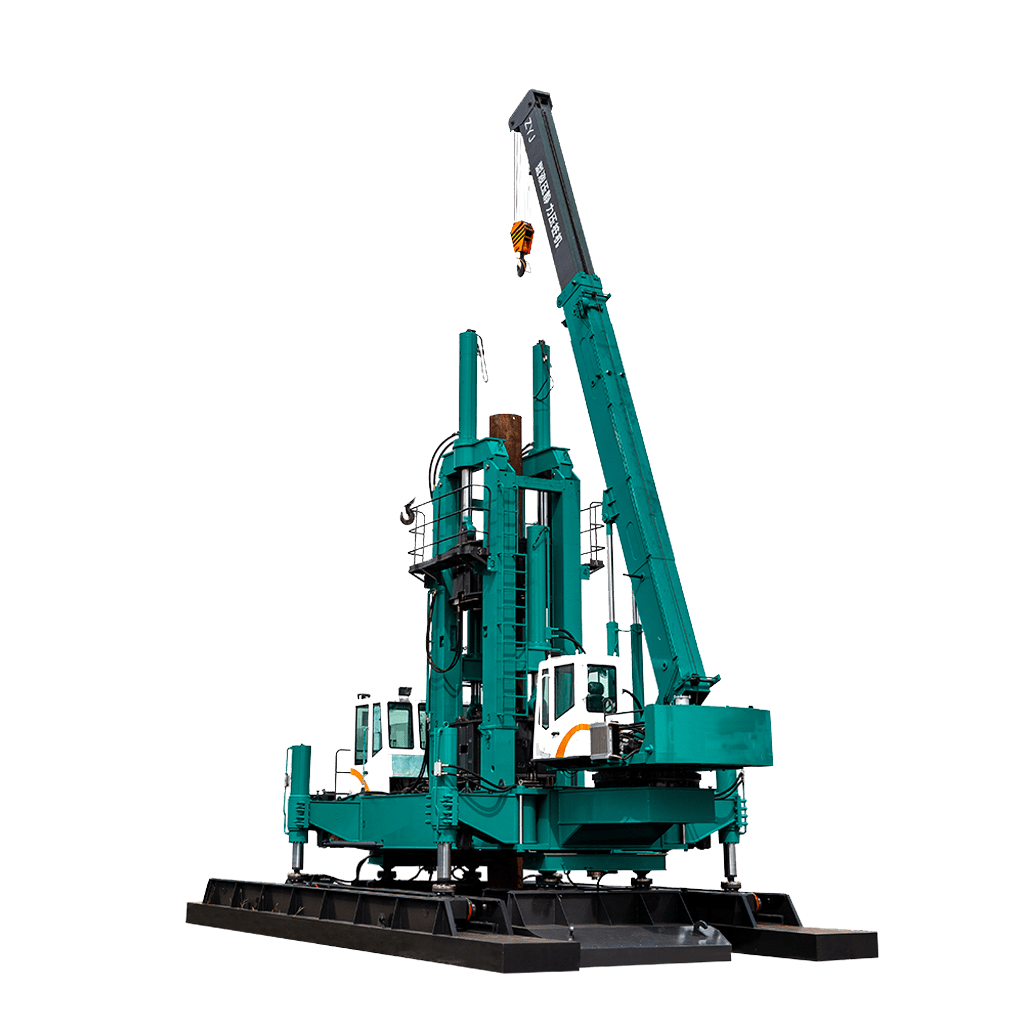 Our credibility has
been guaranteed.
Shafiul Moznavin Construction Ltd.(S.M. Construction) has a team of experts capable of optimizing results and completing projects of any size and complexity. Our staff is recognized professionals in project management, engineering, pile foundation, pile extraction, and earth retaining systems.
FEEL FREE
TO CONTACT US !!

Shafiul Moznavin Construction Ltd.(S.M. Construction) is a well-known piling company in Bangladesh. For many years, it has provided the building sector with cost-effective piling and foundation solutions. Its primary business is providing foundation solutions such as driven pile, injection pile, bored pile, and sheet pile.