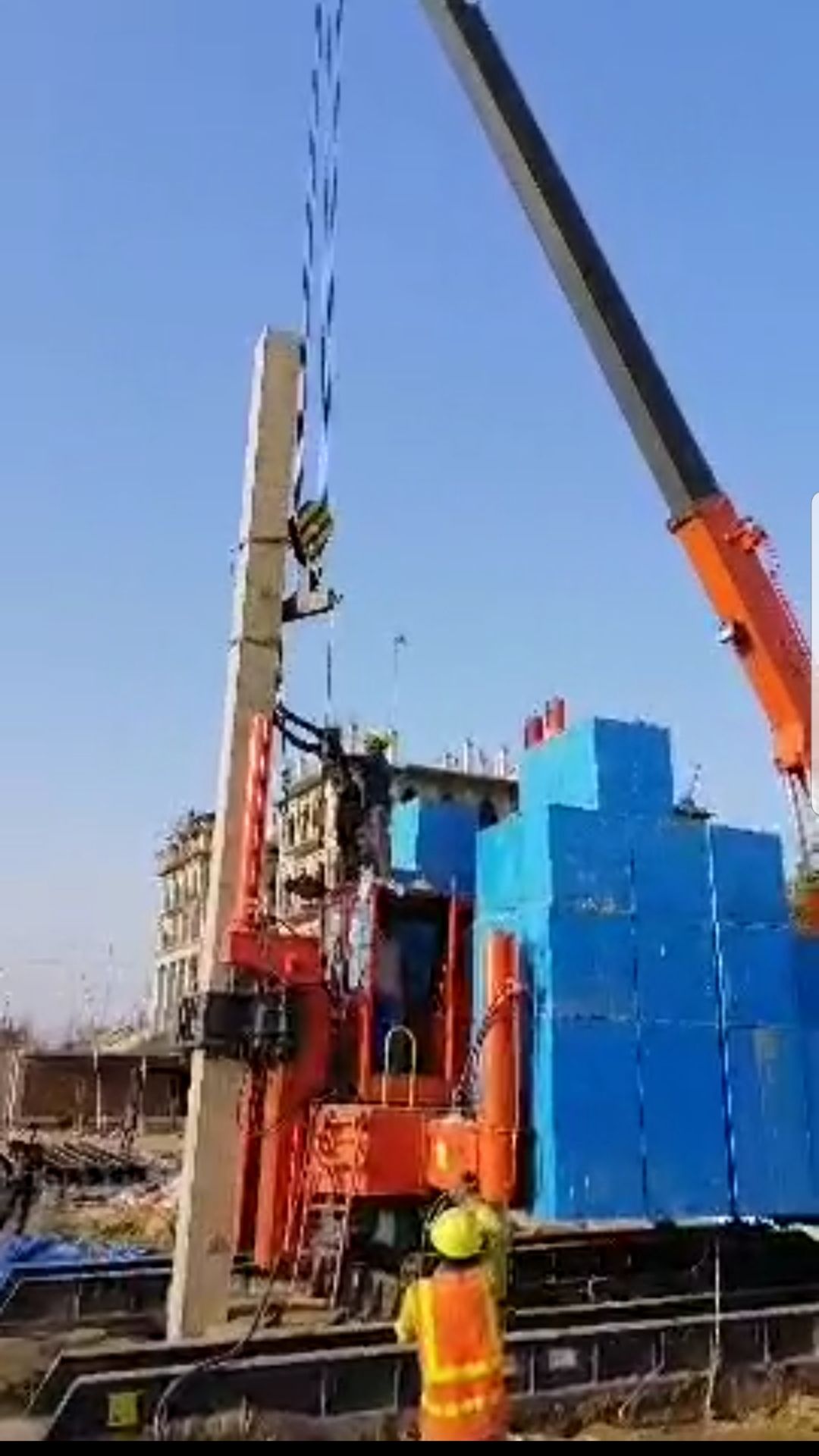 OUR EXPERIENCE MADE US CONFIDENT
"We construct with great care and use skilled professionals. "
Our efforts have resulted in a flood of awards and recognition for our company. For years, Shafiul Moznavin Construction Ltd.(S.M. Construction) had established itself as a distinguished member of Bangladesh's best of best SMEs, ranking among Bangladesh's Most Successful Small and Medium Enterprises (SME) based on the Annual Financial Performance criteria. By leveraging its business performance management via strength and dedication, the firm has enhanced its competitive positioning, performance, and service quality.
Are you ready to start a new project with us?
The foundations of our successful projects are Safety, Quality, Time, and Engineering.
Effective geotechnical engineering solutions for underground construction.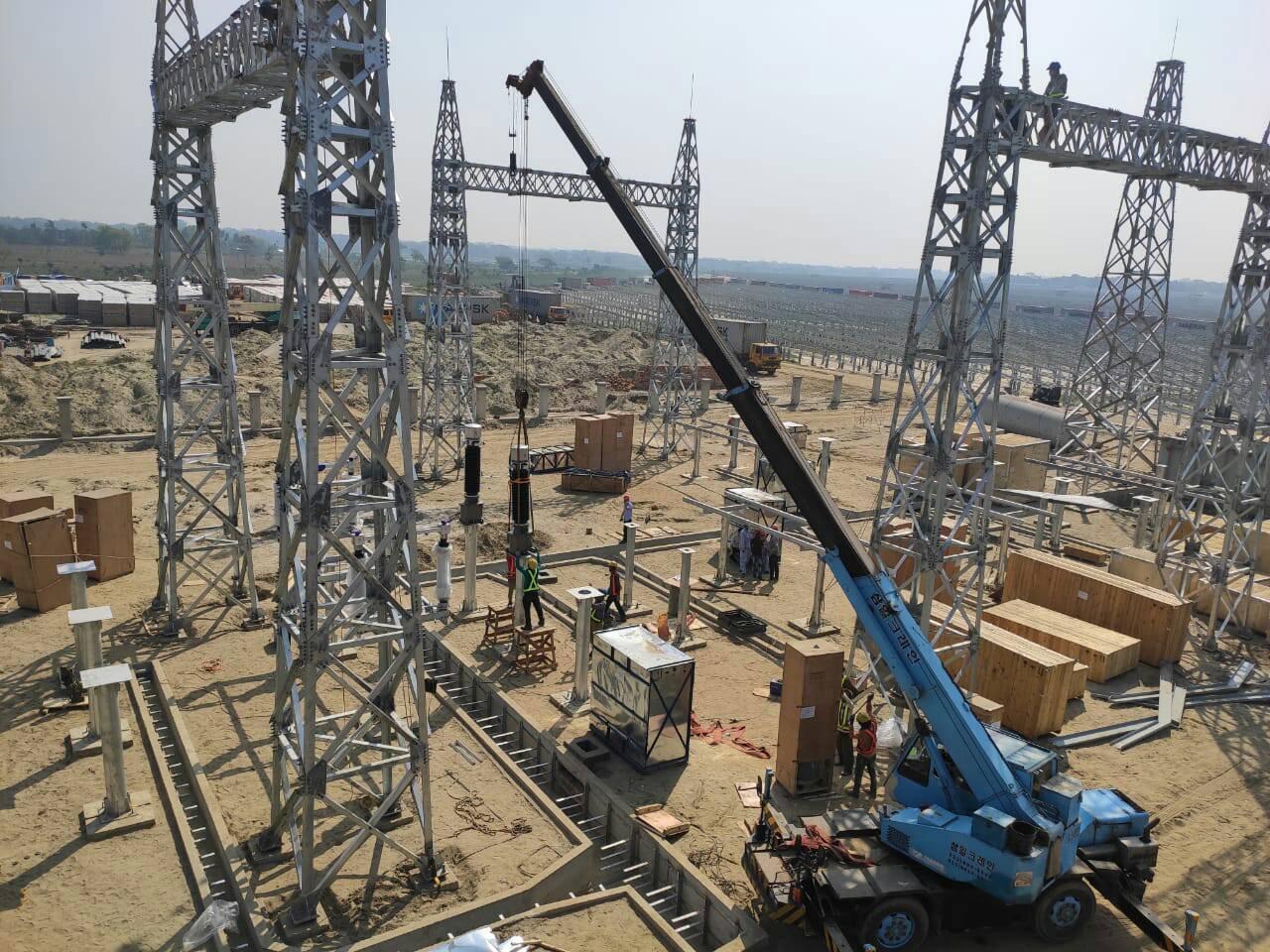 Sutiakhali Solar Power Plant 50 MW
Patenga Container Terminal Workshop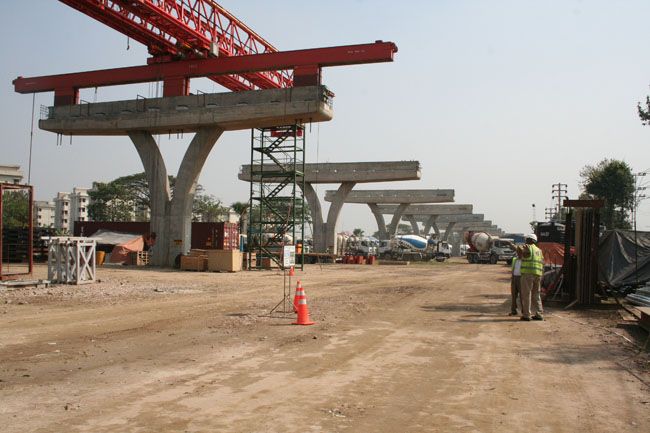 Resettlement Facilities of Dhaka Elevated Expressway

Shafiul Moznavin Construction Ltd.(S.M. Construction) is a well-known piling company in Bangladesh. For many years, it has provided the building sector with cost-effective piling and foundation solutions. Its primary business is providing foundation solutions such as driven pile, injection pile, bored pile, and sheet pile.